Interior & Exterior painting Specialists
Our specialists can give your home a new look with a fresh coat of paint in a matter of days without the cost of an expensive design.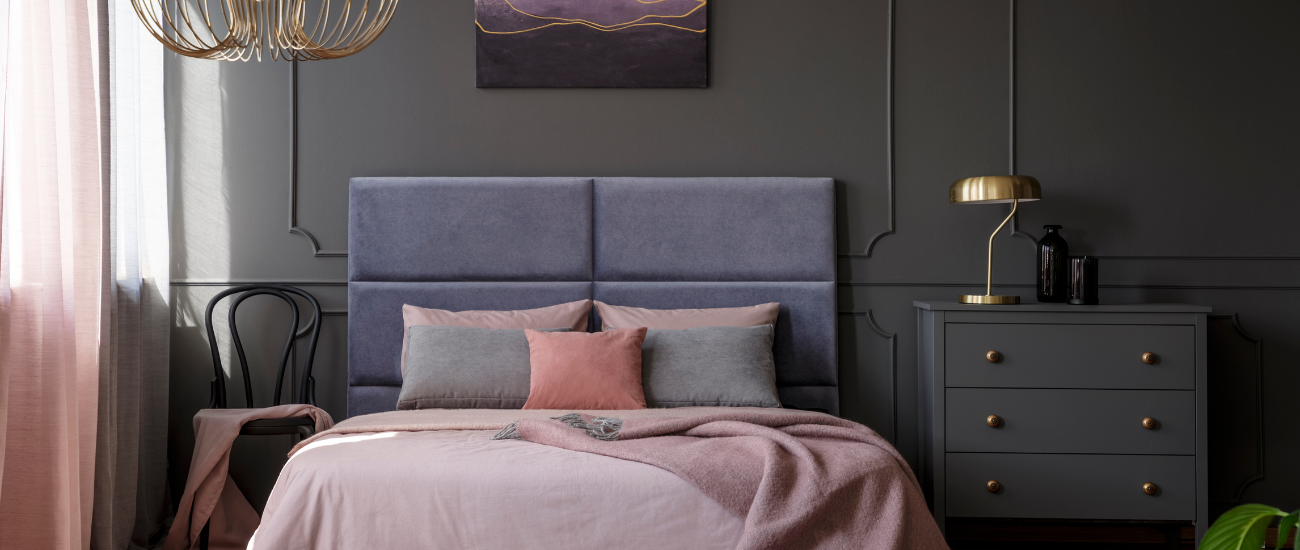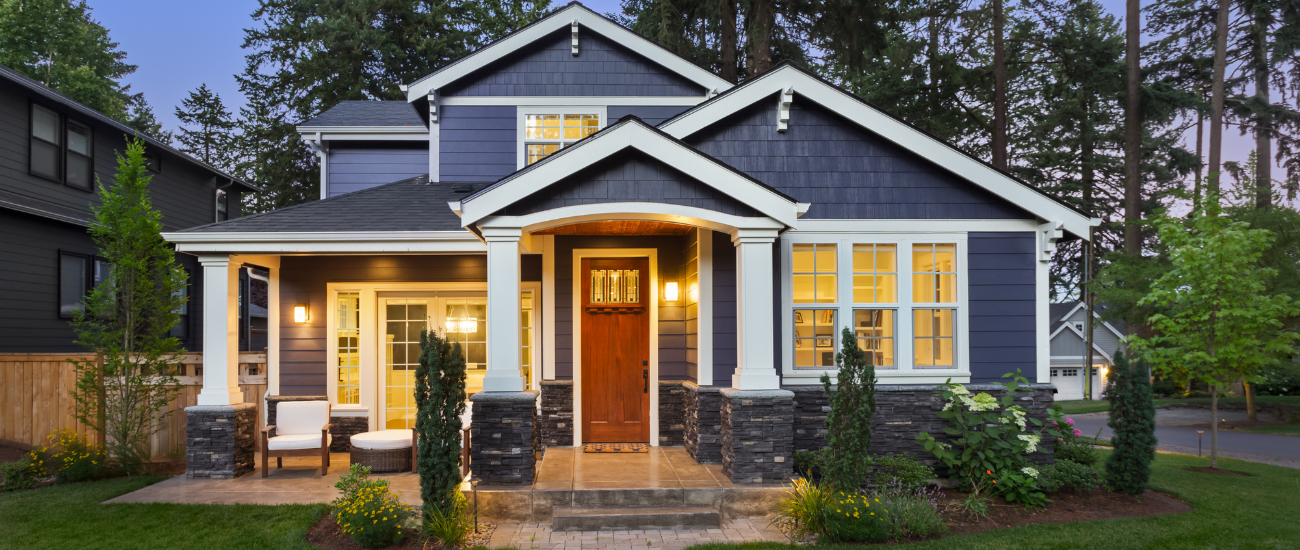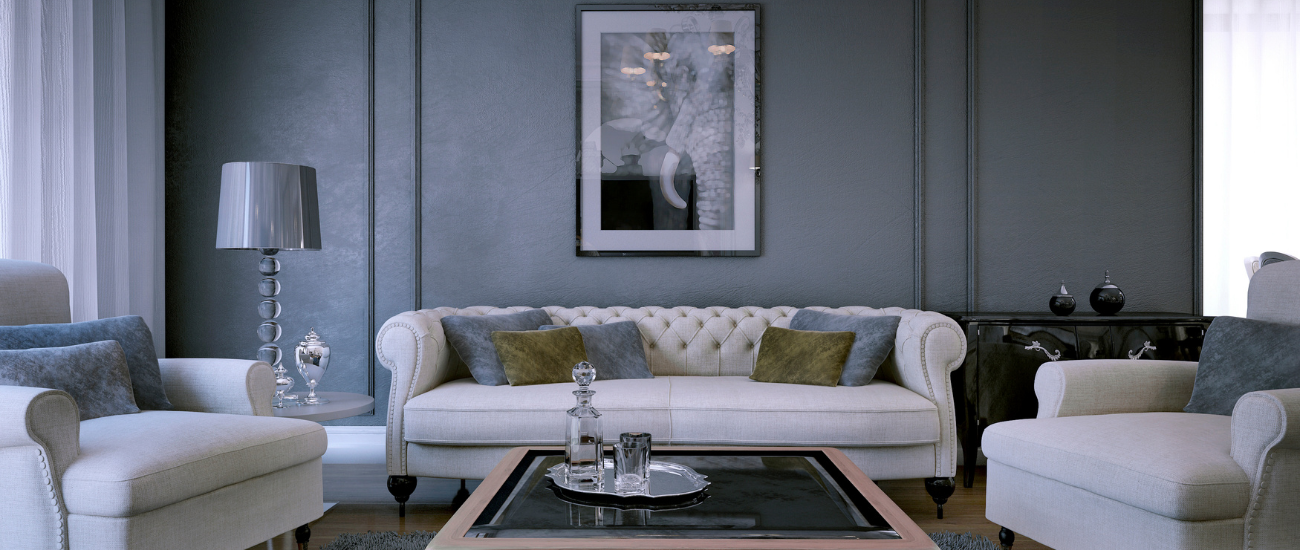 Painting Services From Iron Kross Construction & Remodeling
Our professional team can complete a variety of projects from interior and exterior painting, drywall repair, front door refinishing, cabinet painting, carpentry repair, popcorn removal, exterior painting, soffit and fascia repair, and more. The following sections explain.
Interior Painting by Iron Kross Construction & Remodeling
Whether you need your whole home's interior repainted or just a few rooms, we're here to help. We offer professional interior painting services for residential and commercial properties. Our team of experienced painters uses only the highest quality materials and equipment because it's our mission to deliver flawless results every time. We work closely with you to help you choose the perfect color scheme and finishes for any space. And don't worry, we're careful to protect your furniture, flooring and other surfaces from paint splatters and drips. Our interior painting services include walls, ceilings, trim, molding and more.
Exterior Painting by Iron Kross Construction & Remodeling
Our professional painters also specialize in exterior painting on residential properties. We use the finest exterior paints and coatings, including those that are specifically designed to withstand the harsh weather conditions we're often exposed to in Texas. We can use paints that stand up to rain, wind and sun exposure. Our team also takes exceptional care in preparing the exterior surfaces of your home for painting, including sanding down and cleaning as necessary so we can make sure all the paint adheres properly and looks great for years.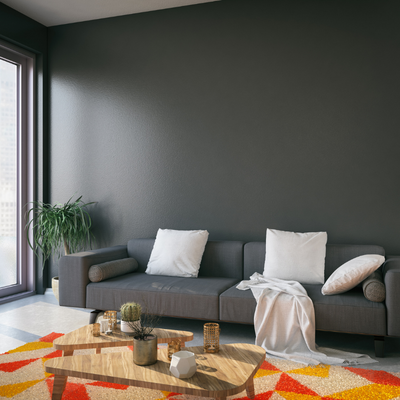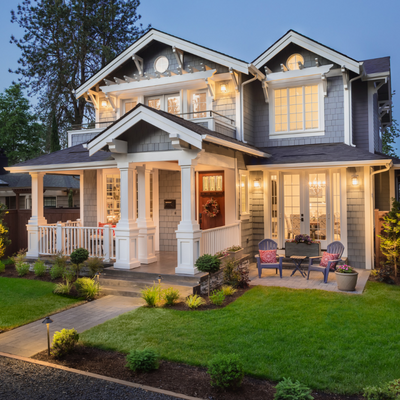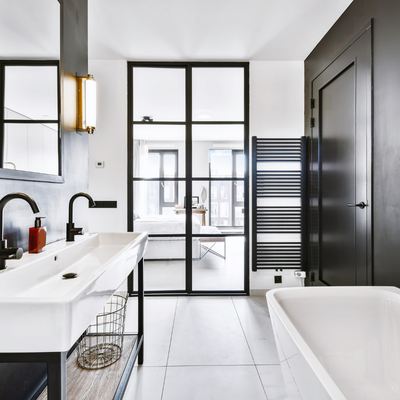 FRONT DOOR REFINISHING
We offer front door refinishing services to help restore your entryway's beauty and functionality. Our team of skilled professionals can first repair damage, sand and refinish your door. We can even add custom hardware or accessories such as digital locks to completely customize its look.
CABINET PAINTING AND OTHER CABINETRY SERVICES
Although we perform new cabinet installation, we can also help you update the look of your kitchen or bathroom without new cabinets. Our cabinetry services include cabinetry painting, refinishing and repair, so whether you want to give your existing cabinets a fresh, new look or create a whole new solution, we are here to help.
POPCORN CEILING REMOVAL
Popcorn ceilings were once popular, but now they're considered outdated and can even pose a health hazard because in the past, asbestos was used in their construction. We offer professional popcorn ceiling removal services to help update your homes look and ensure that you and your family are safe. We use specialized equipment and techniques to safely and efficiently remove popcorn ceilings. And don't worry — we'll replace them with a modern and attractive ceiling finish.
DRYWALL REPAIR
Whether your walls or ceilings are old and outdated or they've been through damage from water, fire or other issues, we can help. Our team of skilled crafts people can repair any type of drywall damage, including holes, cracks and water damage. We use only the finest materials and most cutting-edge techniques to ensure that repairs are seamless and blend in perfectly with the surrounding areas.
SOFFIT AND FASCIA REPAIR
Though soffits and fascia are part of your home's roofing system, you need them to perform well to keep your house in peak condition. The soffit and fascia provide ventilation and protection against water damage, so if there's something wrong with them or they need to be repaired, we can give you the fix you need. Sometimes the repair services we provide include replacing damaged or rotted wood, painting and staining as needed, and ensuring that your whole roofing system is properly ventilated to prevent future damage.
Book A Consultation Today to Discuss your Remodeling options
Why Should You Repaint Your Home's Interior?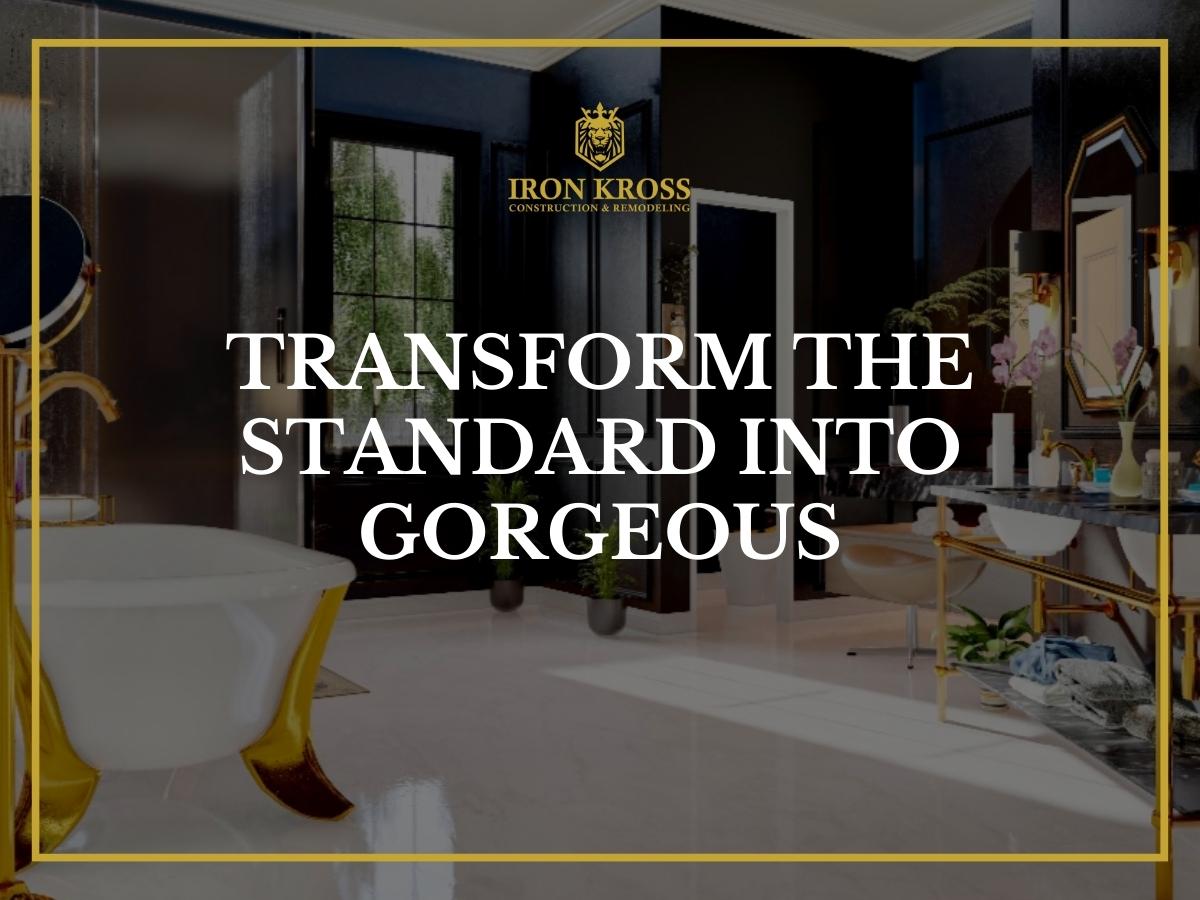 For many people, repainting the interior of a home is an important part of upkeep and value preservation. Here are a few reasons you may want to consider repainting your home's interior:
Aesthetics
Value
Damage repair
Protection
Indoor air quality improvements
Here's a closer look at each.
Aesthetics
One of the most common reasons people repaint the interior of their homes is to improve the home's overall appearance. Overtime, the paint on your walls can become discolored, fade out or even stained, which makes your whole home look tired and outdated. Adding a fresh coat of paint can improve any room in your home, making it look brighter, cleaner and more modern.
Home Value
Many people who want to sell their homes choose to repaint the interior to help improve its value. Prospective buyers are often more attracted to homes that look like they've been well maintained and currently updated, so a fresh coat of paint goes a long way in creating a great first impression.
Damage Repair
If your walls are damaged, you'll need to paint over the repairs. A skilled painter can do both, repairing the issues and painting over the fixes so that your walls look smooth and even.
Protection
High quality paint does more than enhance your home's appearance. Over time, your walls can become scratched, dented or even stained from everyday wear and tear. But a fresh coat of paint can help protect your walls from future damage, and it can make them easier to clean and maintain.
Indoor Air Quality Improvements
Some types of paint have fewer volatile organic compounds in them than others do. Low-VOC or no-VOC paints are a great option for people who are concerned about air quality. If you'd like to explore your options in this area, please let us know. We can find the right paints for your home's interior.
Why You Should Paint Your Home's Exterior
Many people find that repainting their homes exterior is an important step in keeping up its appearance and preserving its value. Some of the main reasons people choose to paint their home exteriors include:
To boost curb appeal
To protect surfaces
To increase home value
Here's a closer look at each.
Boosting Curb Appeal With Fresh Paint
A freshly painted home looks better than one with old, tired paint. Over time, exterior pain can become faded, worn and stained, which makes it look unattractive. But a fresh coat of paint can make your home more attractive, which is really important for people who are selling and need to make a good impression on prospective buyers.
Protecting Your Home With Paint
A fresh coat of paint can help serve as a protective layer for your home.
Increasing Your Home's Value With Exterior Paint
Repainting your home's exterior can increase its value, especially if it improves the way it looks from the road. Prospective buyers are typically more attracted to homes that look like they've been maintained well, and a fresh coat of paint makes it look like you actually care about the space.
Do You Need to Talk to the Painting Experts at Iron Kross Construction & Remodeling?
If you're thinking about repainting your home inside or out, we're here to help. We also provide a wide range of other services, such as kitchen remodeling, bathroom remodeling, new cabinet installation and cabinet repair, flooring and so much more. Call our office or request your free painting quote online today — we can make sure your home looks just like you want it to.
Book A Consultation Today to Discuss your Remodeling options
Free In-Home consultation To explore Initial design Concepts.

Gather precise measurements to ensure a flawless installation.

Work with you to identify the perfect materials for your project.

Construction begins. Stay up to date with daily communication from our team.

A final tour of the project to check for any additional finishing touches.

Leave us a glowing review to share your satisfaction with others!

Tyler helped me put my personal touch on everything from the whole house painting, to refreshing the kitchen cabinets, and even repainting the worn-out iron front door.
Marcy C.
Partner
reimagining spaces & making visions become a reality
Whether you're looking for a full renovation or for a little inspiration, Iron Kross Construction has you covered.