Frisco Home Remodeling
& Custom Homes
When you partner with Iron Kross Construction, you will work one-on-one with an experienced design team who will work with you throughout your remodeling or custom home project.
Premier Home Remodelers in Frisco, Texas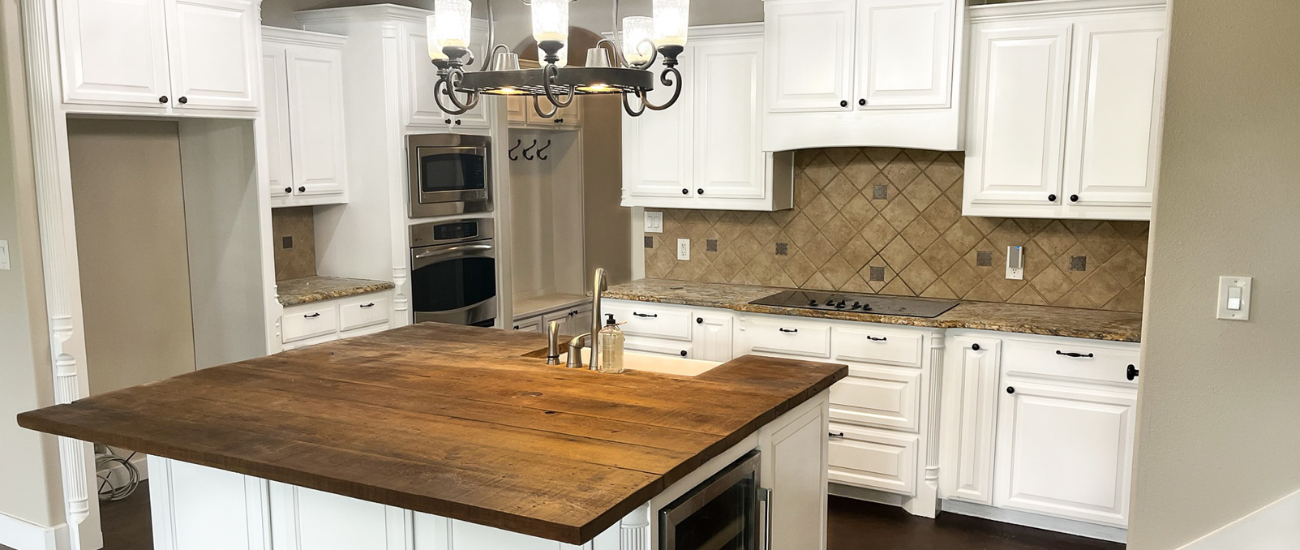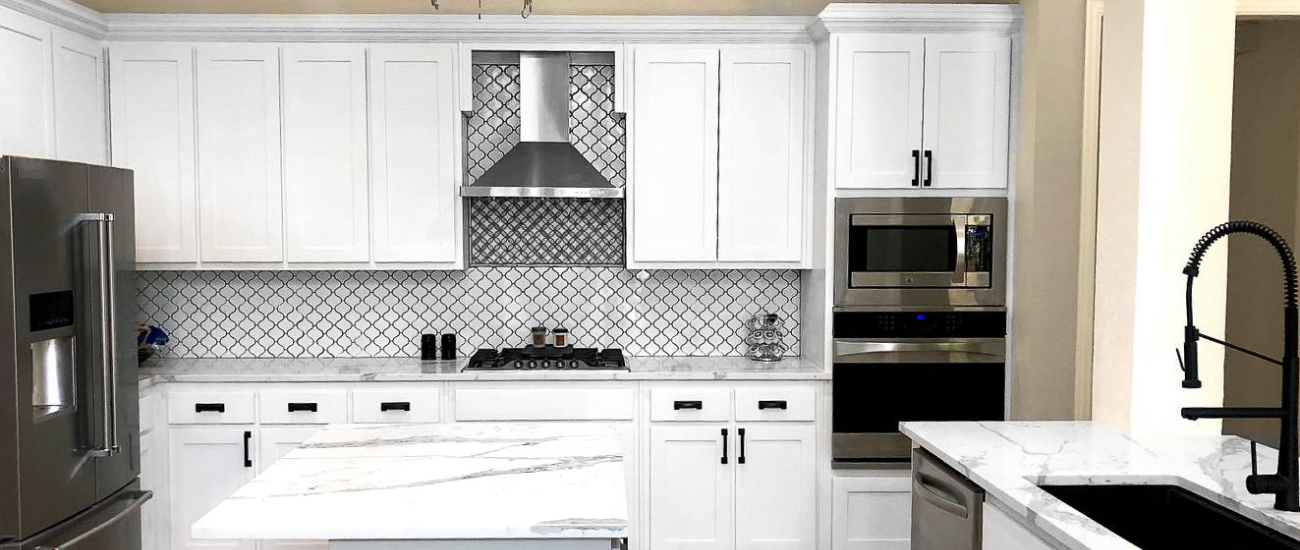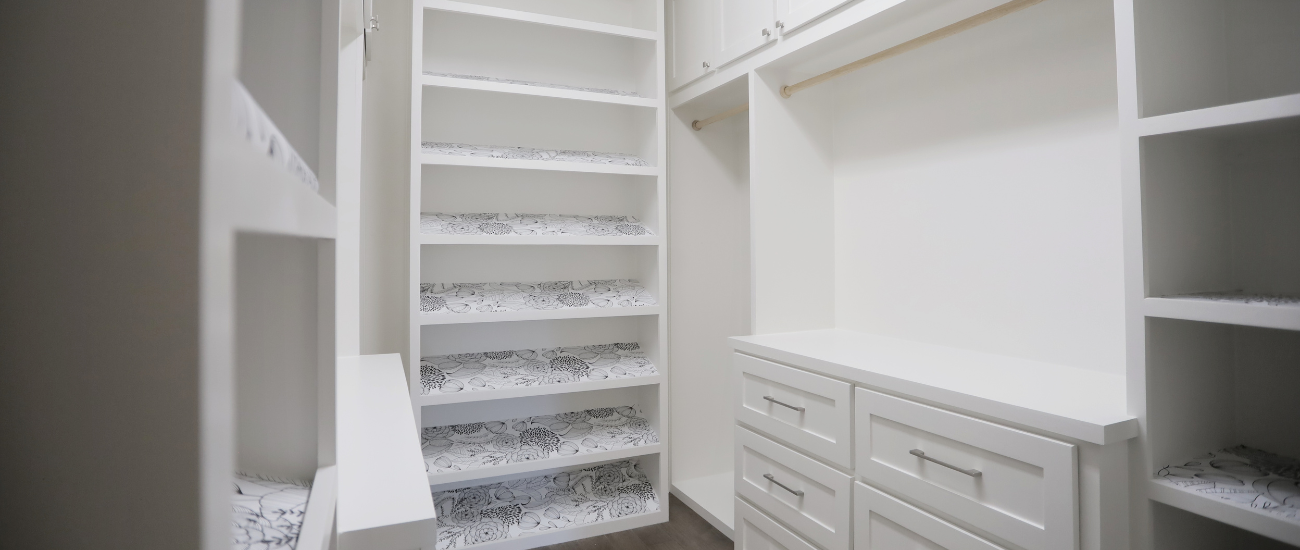 Ever thought about giving your Frisco, Texas home a fresh, modern twist? Maybe you want an ultra-modern kitchen, a serene bathroom or a spacious new addition, or maybe you want to update and upgrade your bedroom, put down new floors or see fresh paint on the walls. With Iron Kross on your side, you're set for a seamless and impressive transformation.
When you're eyeing a home transformation, you need a team that's in sync with your aspirations. The following sections outline some of the remodeling work our team can do.
Book A Consultation Today to Discuss your Remodeling options
Bathroom Remodeling Frisco TX
Your bathroom can be more than just a routine space; it can be a luxuriously relaxing, spa-like environment where you start and end all your days. With Iron Kross, you can elevate your bathroom from basic to breathtaking. If you're unsure where to start, don't worry: We can plan it all out for you.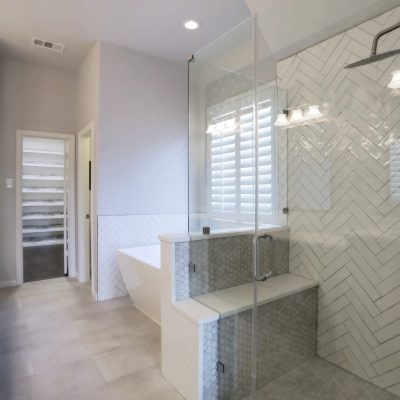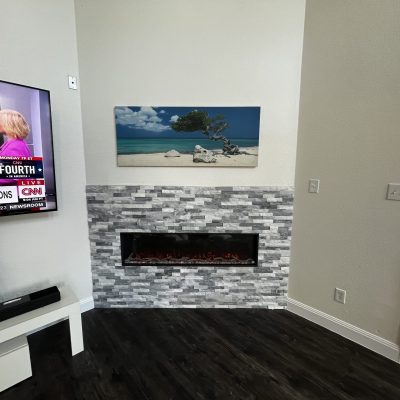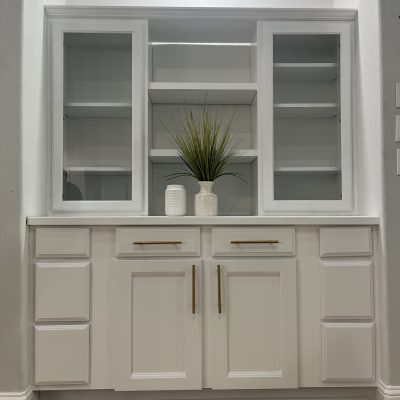 Kitchen Remodel in Frisco
Your kitchen may be a place of culinary creations and cherished memories — but if it's currently uninspiring, outdated or too small (or if you've definitely run out of storage space), Iron Kross can help. From elegant countertops to ergonomic cabinets, we'll sculpt a new kitchen for your Frisco home that's a blend of style and function.
Bedroom Renovations in Frisco
Your bedroom should be your personal haven. Whether you're leaning toward a sleek modern design or a snug, intimate setting, Iron Kross has the knowledge and expertise to build you the bedroom of your dreams. From optimizing space to selecting the perfect flooring, we've got you covered.
Renovating Your Living Room in Frisco
If your living room isn't up to par, whether it's because it's dated, too small, or has features you no longer want — like carpet or paneling — we're here to help. We can handle lighting, layout, paint and more to curate a living space that resonates with warmth and style.
Home Additions in Frisco: Broadening Your Space
Considering adding a conservatory or a dedicated hobby room? A nursery, spare bedroom or something else? Iron Kross is adept at crafting additions that complement your home's character.
Book A Consultation Today to Discuss your Remodeling options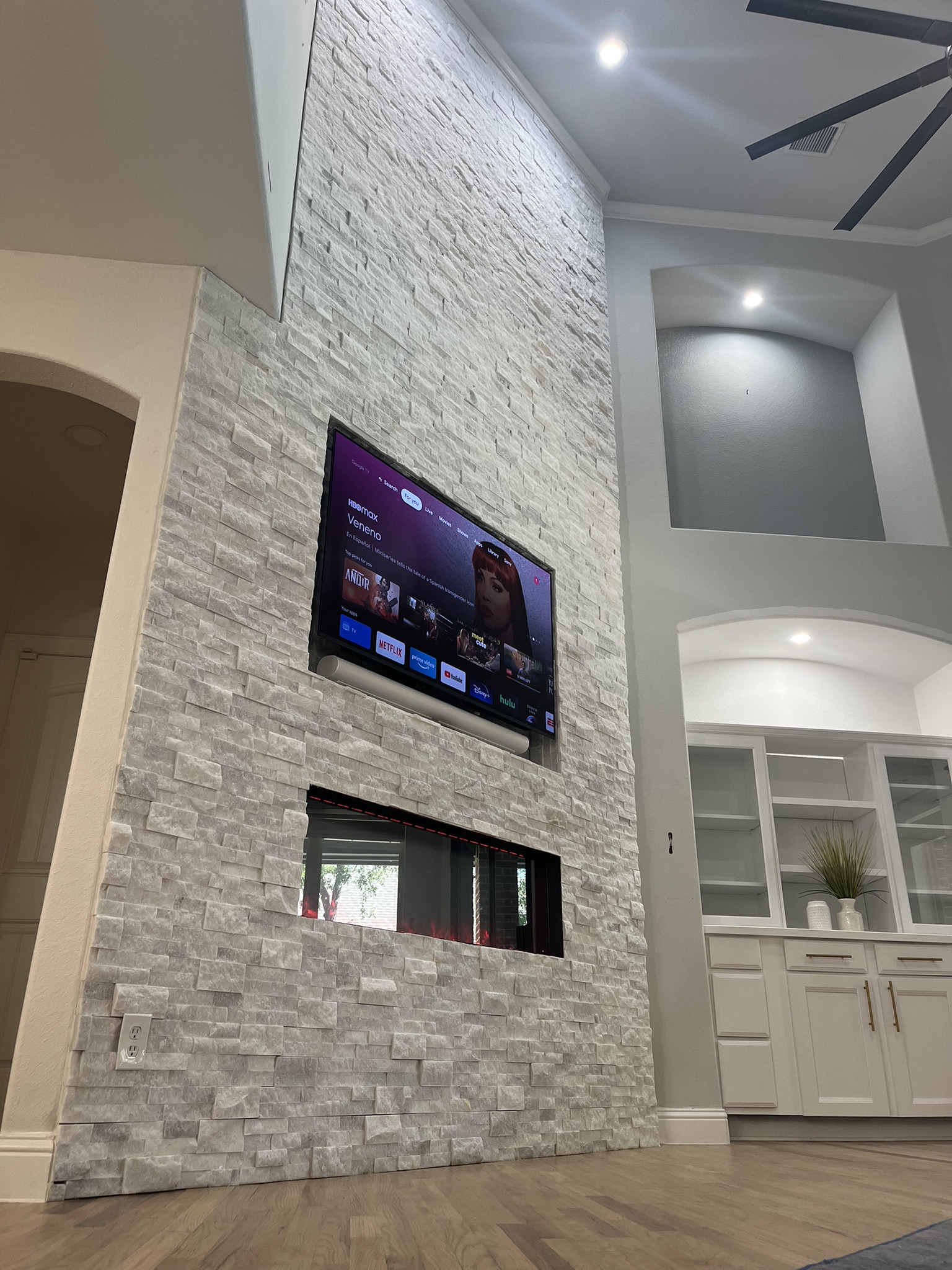 FAQ About Home Remodeling in Frisco
Got questions about home remodeling in Frisco? We've got answers. And if you don't find what you're looking for here, just give our office a ring. We're always eager to help.
Ready to Set Up Your Remodeling Project in Frisco?
If you'd like to learn more about the process or talk about your ideas with a remodeling expert in Frisco, we're here. Call our office today or get in touch with us online now.
Helpful Links
If you're contemplating a home makeover in Frisco, these links might come in handy:
reimagining spaces & making visions become a reality
Whether you're looking for a full renovation or for a little inspiration, Iron Kross Construction has you covered.