When you partner with Iron Kross Construction, you will work one-on-one with an experienced design team who will work with you throughout your remodeling or custom home project.
Remodeling & Custom Home Builders in Rockwall, TX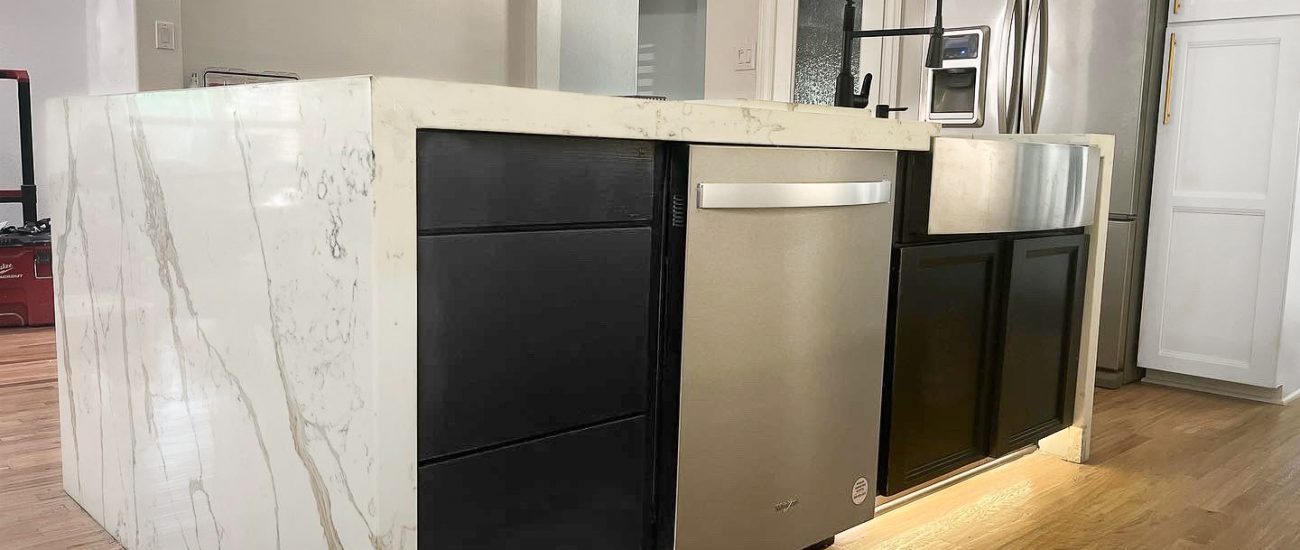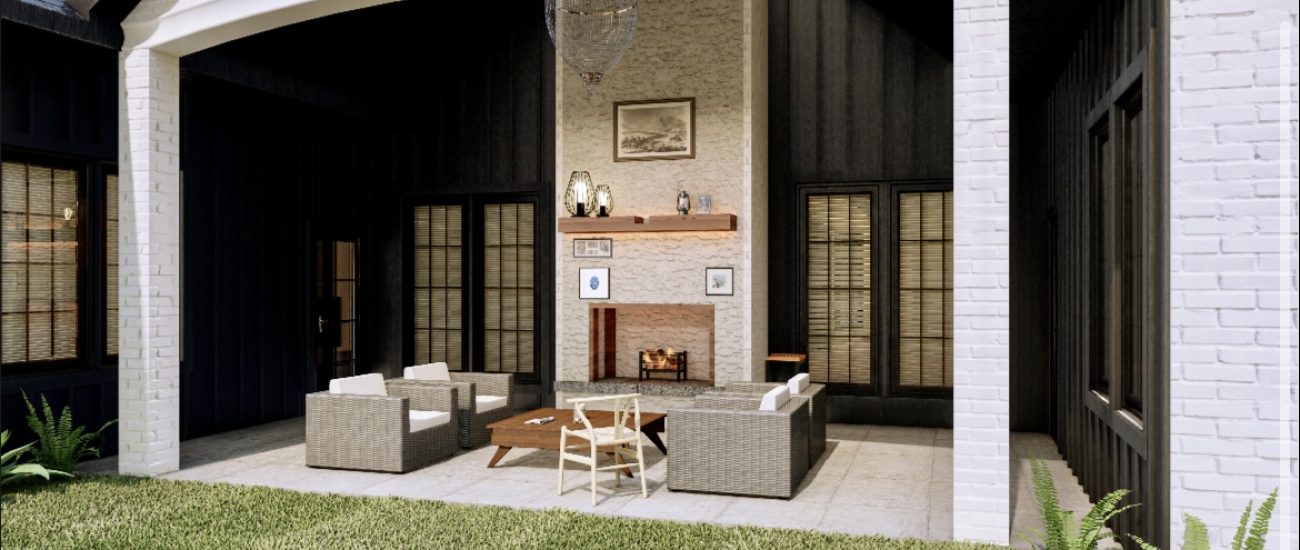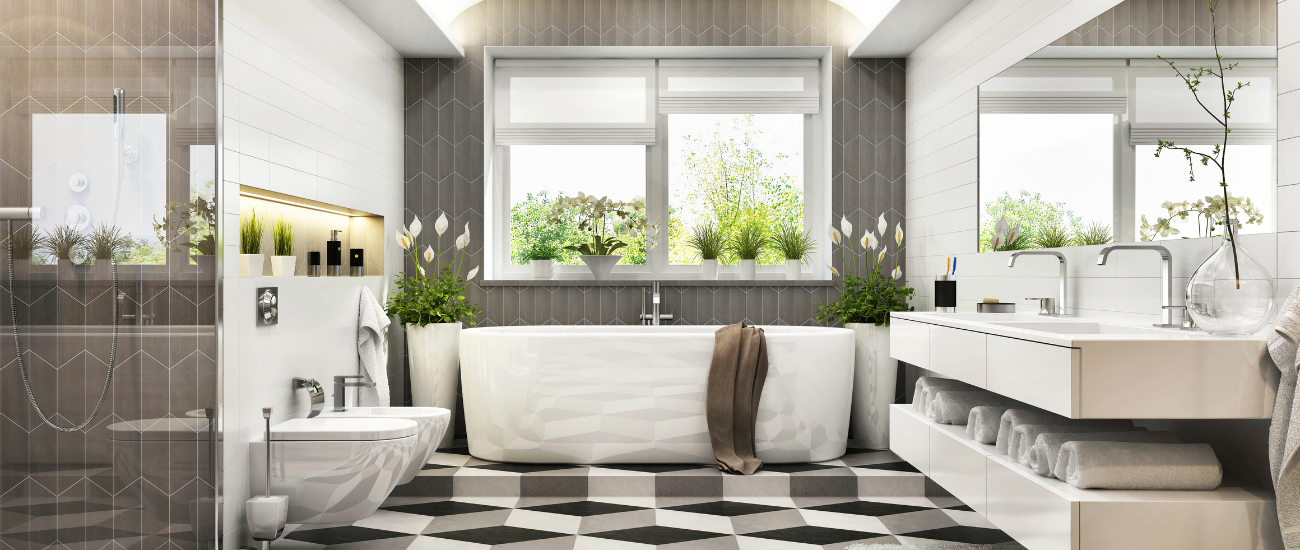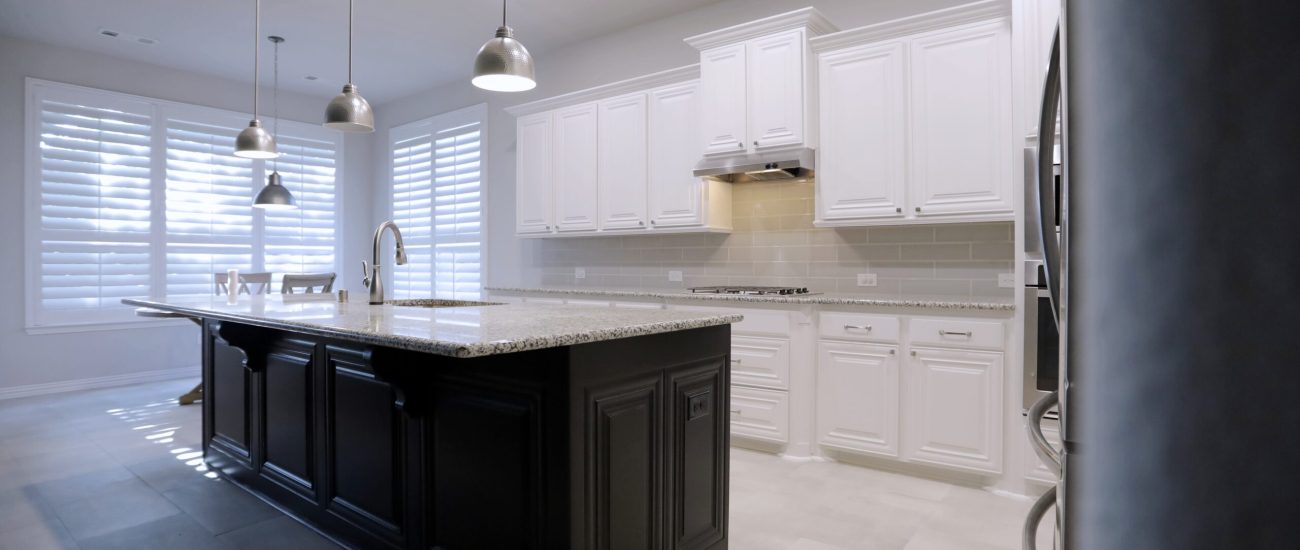 Building or remodeling a home is a big step — and if you're considering it, you already know that it's about more than constructing four walls and a roof. It's about creating a space that reflects your personality, meets your needs and provides you and yours with a sanctuary you'll love. In Rockwall, Texas, Iron Kross Construction and Remodeling is a trusted name when it comes to turning your ideas into reality.
Custom Home Builders in Rockwall TX
Building a custom home in Rockwall is an exciting journey. With Iron Kross, you're not just getting a house; you're getting a home tailored to your unique preferences and lifestyle. We take pride in our meticulous attention to detail, ensuring that we complete every aspect of your home — from the foundation to the finishing touches — with precision and care.
Our team of experienced professionals works closely with you throughout the process. We understand that you have a unique vision for your dream home, and we're here to bring that vision to life. And don't worry: whether you have a clear idea of what you want or need some guidance along the way, we're here to help.
Book A Consultation Today to Discuss your Remodeling options
Rockwall Home Remodeling
Sometimes, homes we once thought were perfect need a little updating. Whether you have an outdated kitchen that needs a few modern touches, a bathroom that requires a fresh look, or an entire house in desperate need of a makeover, Iron Kross is your go-to home remodeling contractor in Rockwall.
Our remodeling services are comprehensive. We handle everything from minor updates to major overhauls, always ensuring that the end result aligns with your vision. Our team is skilled in various remodeling tasks and completes every project, regardless of size, to the highest standards.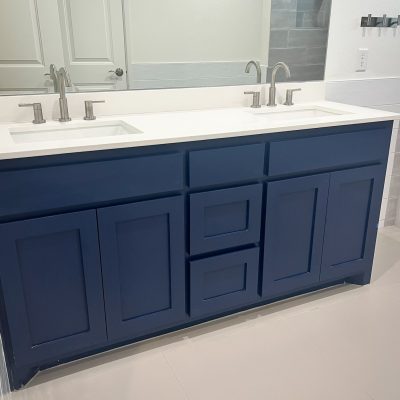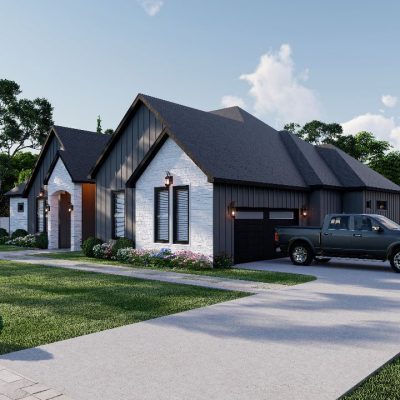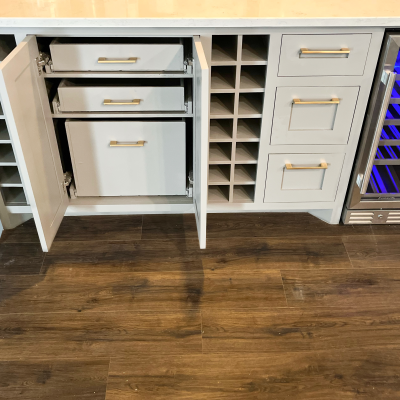 Bathroom Remodel Rockwall, TX
Are you tired of your outdated bathroom? A bathroom remodel in Rockwall TX might be just the solution you need. From new fixtures to a complete overhaul, a bathroom remodel can transform your space into a spa-like oasis. The possibilities are endless. You could opt for a sleek, modern look or a more traditional style. Either way, a bathroom remodel will not only enhance your daily routine but increase the overall value of your home.
Why Choose Iron Kross?
Selecting the right construction and remodeling company is crucial. At Iron Kross, we believe in transparency, quality and customer satisfaction. Our reputation in Rockwall speaks for itself. With numerous successful projects under our belt, we've earned the community's trust. We're proud to live up to our reputation, too.
Our approach is collaborative. We believe that the best results come from a partnership between our team and our clients. By understanding your needs and preferences, we can deliver results that exceed your expectations.
Moreover, our commitment to quality is unwavering. We use only the best materials and employ the latest techniques to ensure that every project stands the test of time.
Book A Consultation Today to Discuss your Remodeling options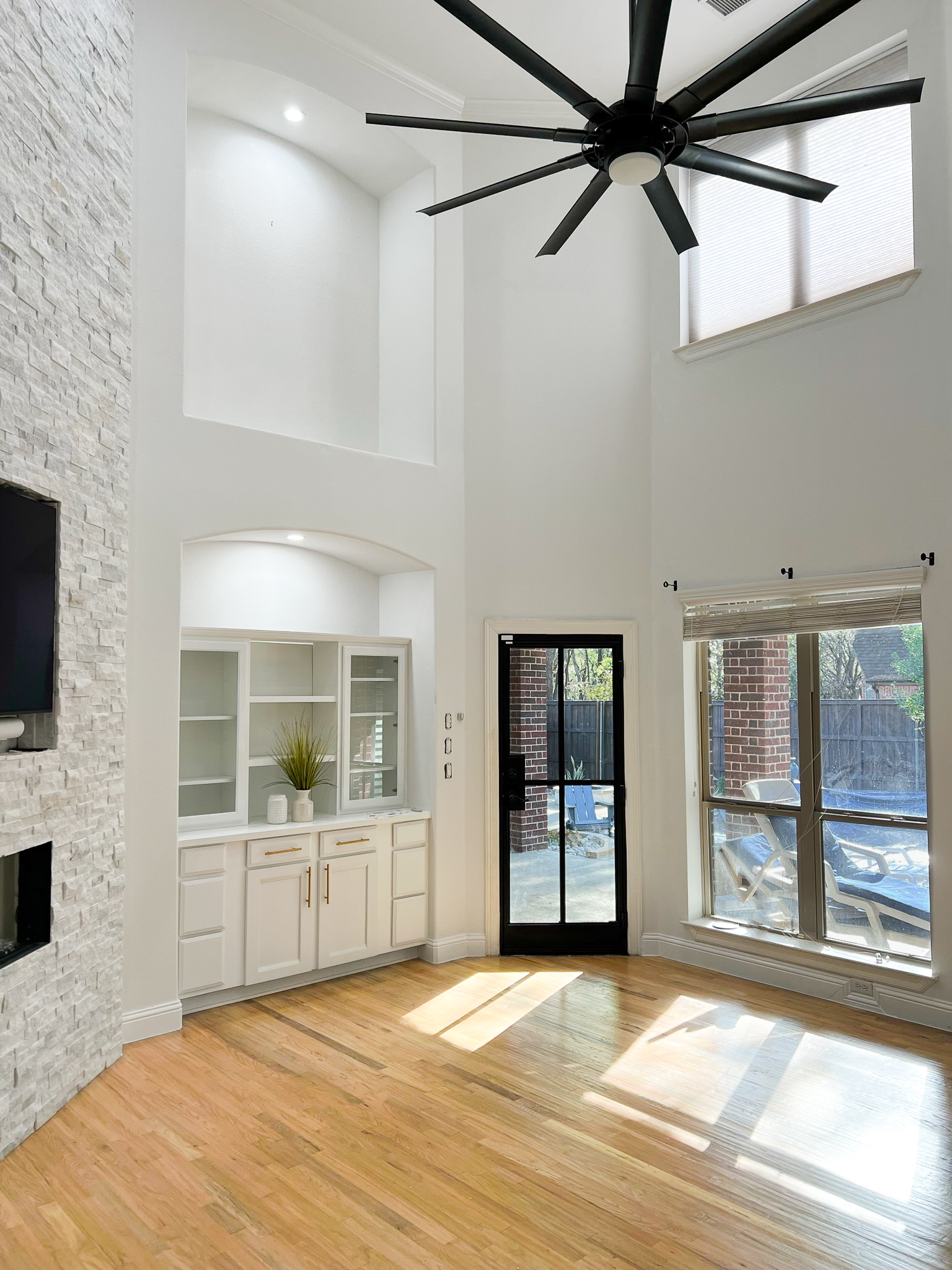 FAQ About Custom Homes and Home Remodeling in Rockwall
Here are some frequently asked questions about custom homes and home remodeling. If you don't see the answers you're looking for here, please call us at any time. We're here to help.
Ready to Talk About Custom Homes or Home Remodeling in Rockwall?
Building or remodeling a home is a significant investment, both emotionally and financially. With Iron Kross Construction and Remodeling by your side, you can be confident that your project is in the best hands. We're not just building homes; we're building dreams.
If you're ready to explore custom homes and home remodeling in Rockwall, Texas, call our office or get in touch with us online to schedule a consultation. We can work around your schedule and set up a time that's good for you.
reimagining spaces & making visions become a reality
Whether you're looking for a full renovation or for a little inspiration, Iron Kross Construction has you covered.