When you partner with Iron Kross Construction, you will work one-on-one with an experienced design team who will work with you throughout your remodeling or custom home project.
Expert Remodeling Services in Allen, Texas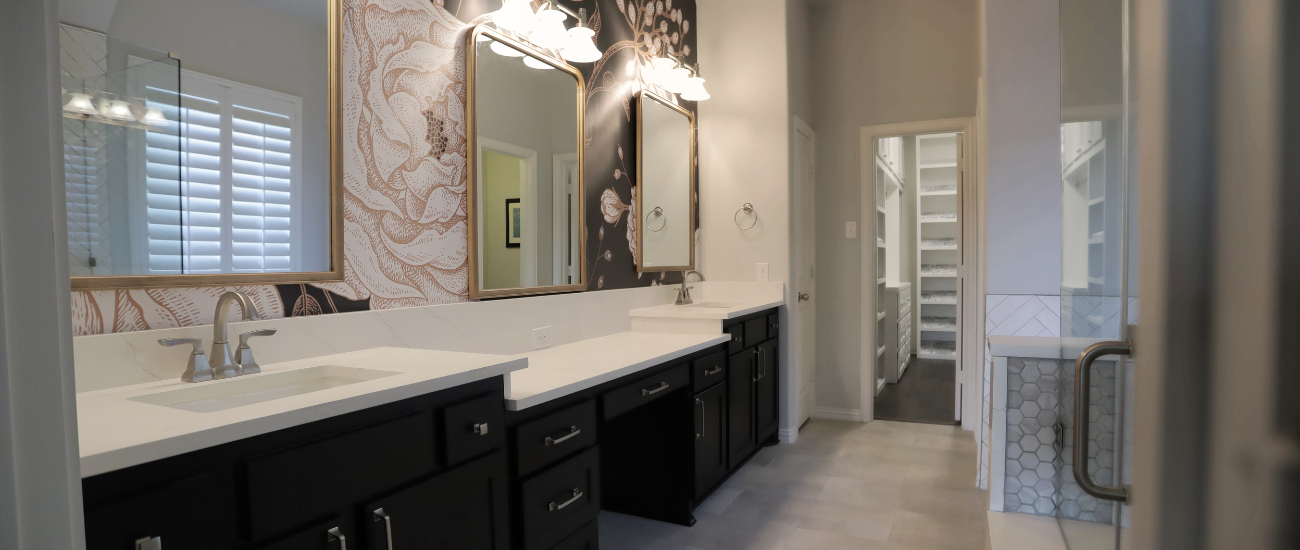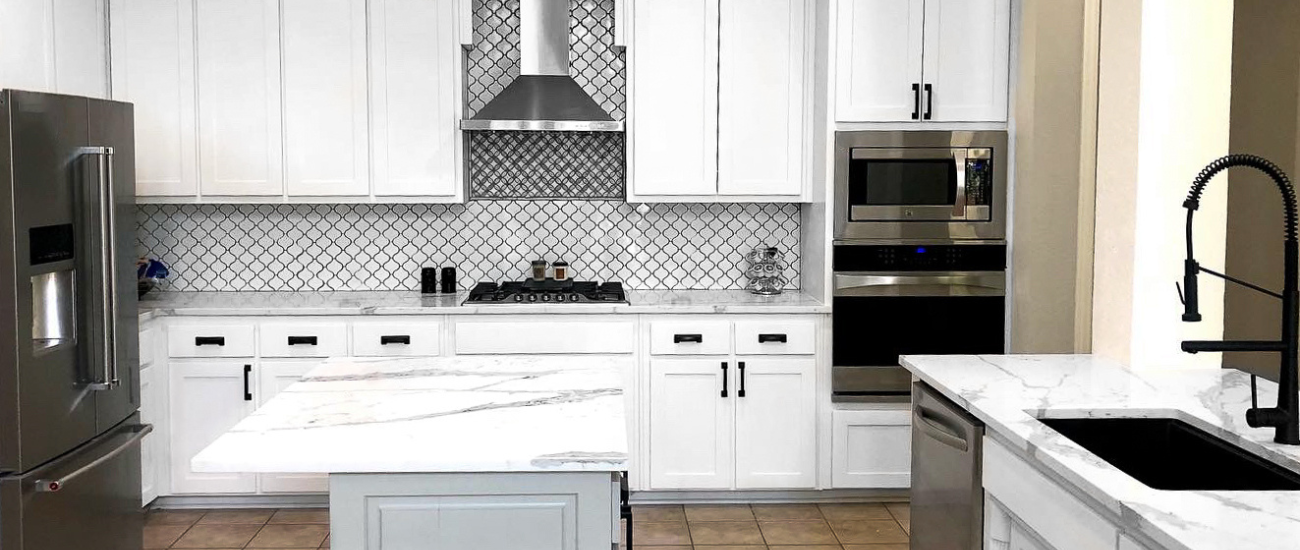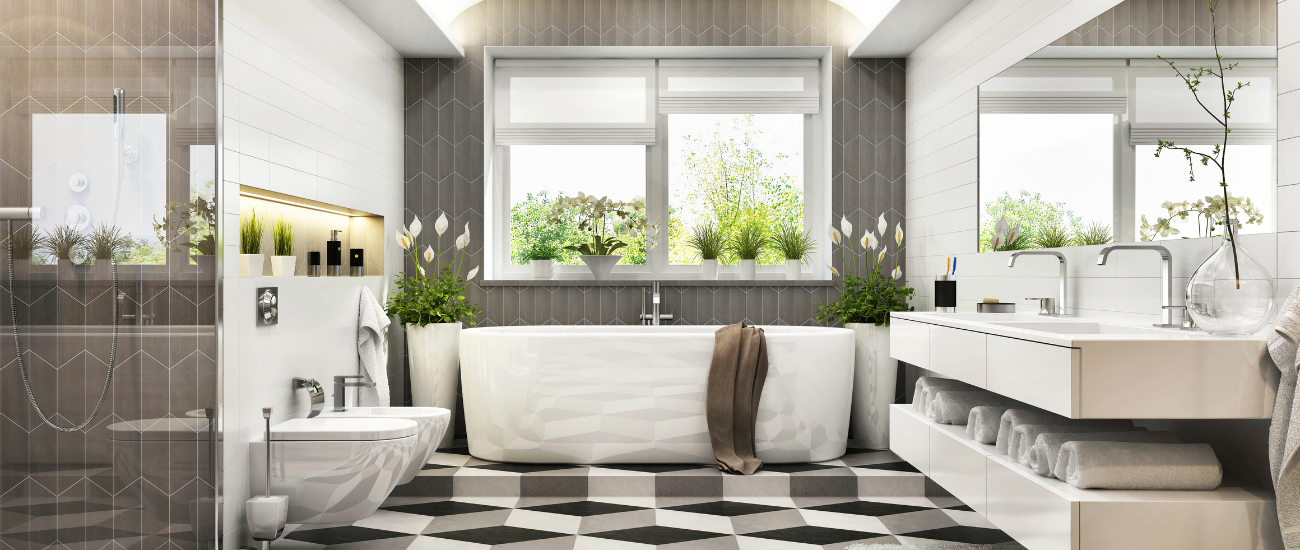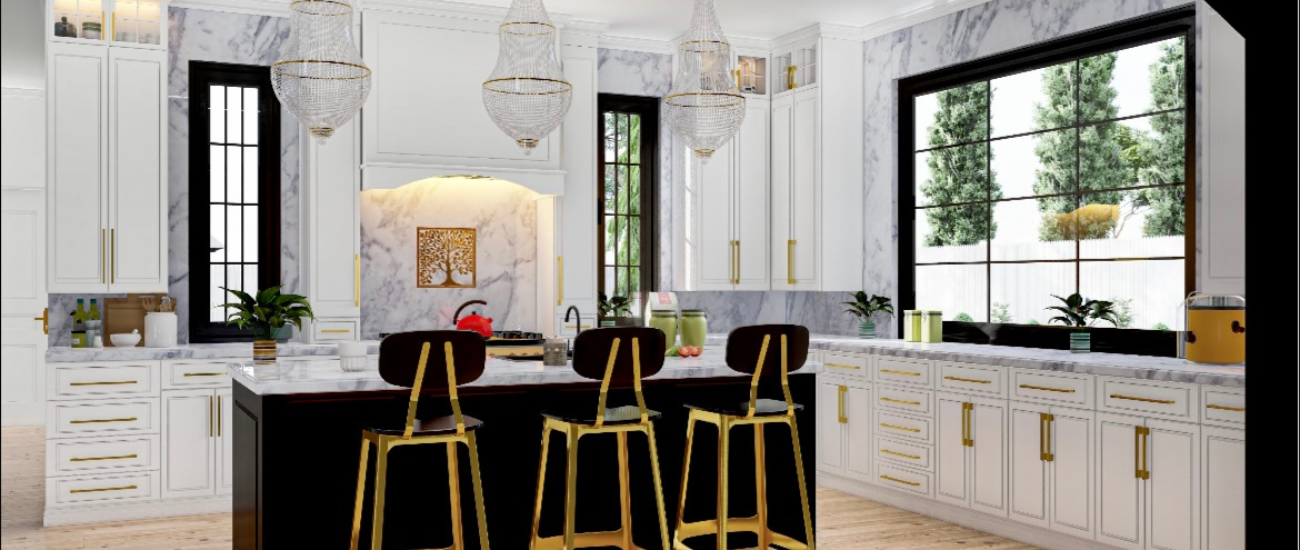 Dreaming of a refreshing the space in your Allen, Texas home? Whether it's a sleek kitchen, a spa-like bathroom or a sprawling new addition you're after, remodeling can be the key to turning your house into the home of your dreams. And with Iron Kross by your side, you're in for a smooth, transformative journey.
You're not just looking for a change; you're looking for a transformation. And that's exactly what Iron Kross specializes in. The following sections explain some of the home renovations our team will be happy to handle for you.
Bathroom Renovations in Allen
Your bathroom can be exceptional. With a little help from Iron Kross, you can transform your bathroom from a mere necessity to a luxurious retreat. Think modern fixtures, elegant tiles and a space you'll want to spend time in. If you don't already have a vision, that's okay, too; we can help you plan the perfect modifications to luxe up your lavatory.
Book A Consultation Today to Discuss your Remodeling options
Kitchen Remodeling in Allen
The kitchen isn't just a place to cook; in many homes, it's the place where memories are made. If your kitchen feels more drab than fab, Iron Kross can whip it into shape. From chic countertops to spacious cabinets, we'll help you create a kitchen that's as functional as it is fashionable.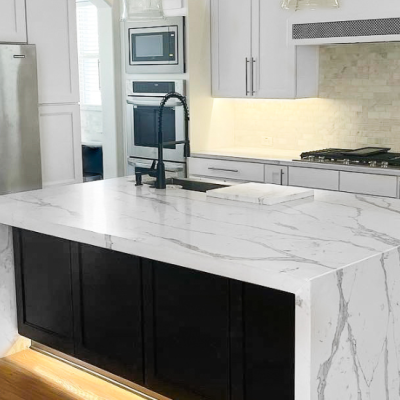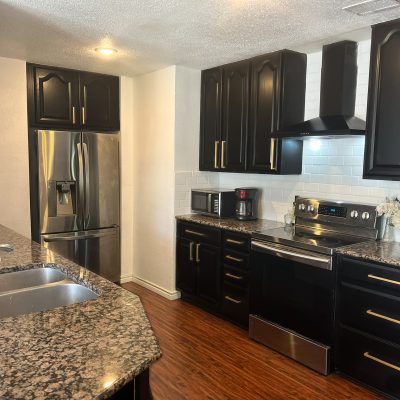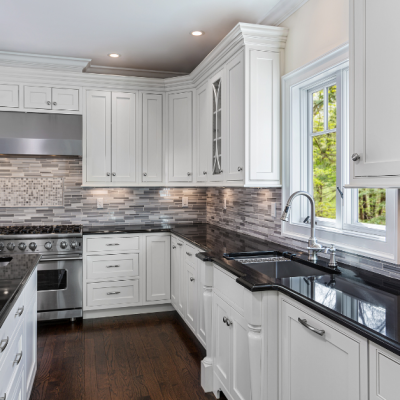 Remodeling Your Bedroom in Allen
Your bedroom can be the perfect sanctuary, whether you need it to be bigger, brighter, better-ventilated (ceiling fans are a must in some homes) or anything else. Whether you're envisioning a minimalist haven or a cozy hideaway, Iron Kross has the expertise to bring your vision to life, ensuring you wake up in a space you love.
Living Room Renovations for Your Allen, Texas Home
Your living room is the heart of your home, but if it's not living up to its potential, Iron Kross can help. From lighting to layout, we'll design a living room that's both stylish and suited to your needs. Floors, painting the walls and installing ceiling fans — you name it, we can do it.
Additions to Your Allen, Texas Home: More Room, More Possibilities
Sometimes, the best solution is to expand. Whether you're dreaming of a sunlit reading nook or a spacious playroom, Iron Kross can make it happen. We ensure your new addition feels like a natural extension of your home, giving you the space you need without the move.
Book A Consultation Today to Discuss your Remodeling options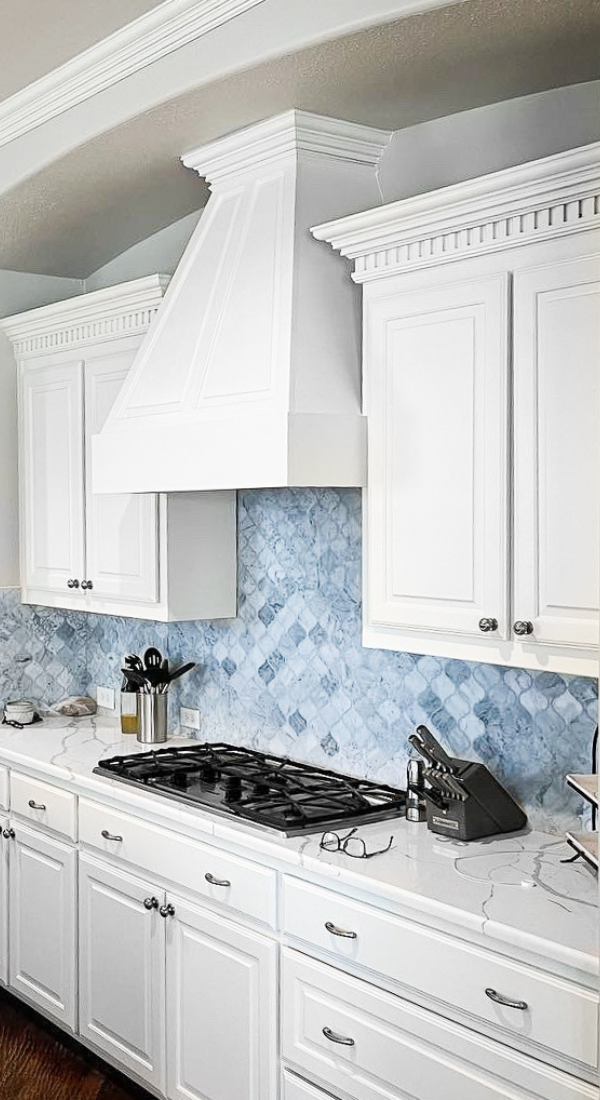 FAQ About Home Remodeling in Allen
Here are some frequently asked questions about home remodeling in Allen. If you don't see the answers you're looking for here, please call our office. We're here to help.
Ready to Discuss Your Remodeling Project in Allen?
Your home is a reflection of you, and with Iron Kross, you can ensure it's the best possible reflection. From initial vision to final reveal, we're with you every step of the way, turning your remodeling dreams into reality. When you're ready, call us or get in touch with us online to share your ideas.
Helpful Links
If you're thinking about remodeling or renovating your home in Allen, you may also find the following links useful:
reimagining spaces & making visions become a reality
Whether you're looking for a full renovation or for a little inspiration, Iron Kross Construction has you covered.