Floor Remodeling Specialists
When you partner with Iron Kross Construction, you will work one-on-one with an experienced design team who will work with you throughout your Floor Remodeling Project.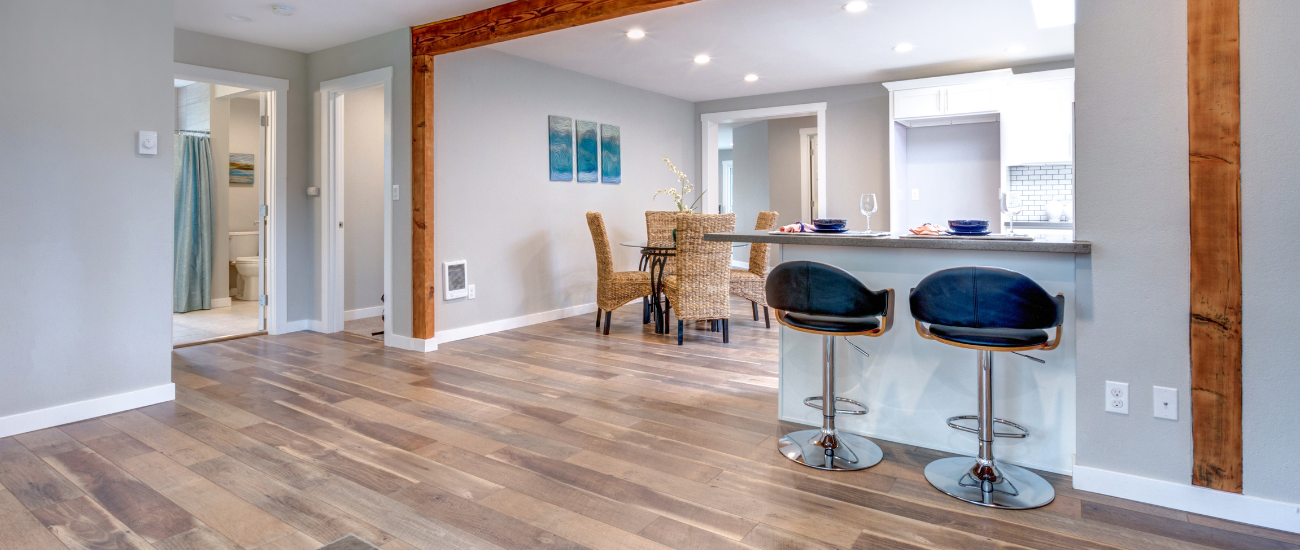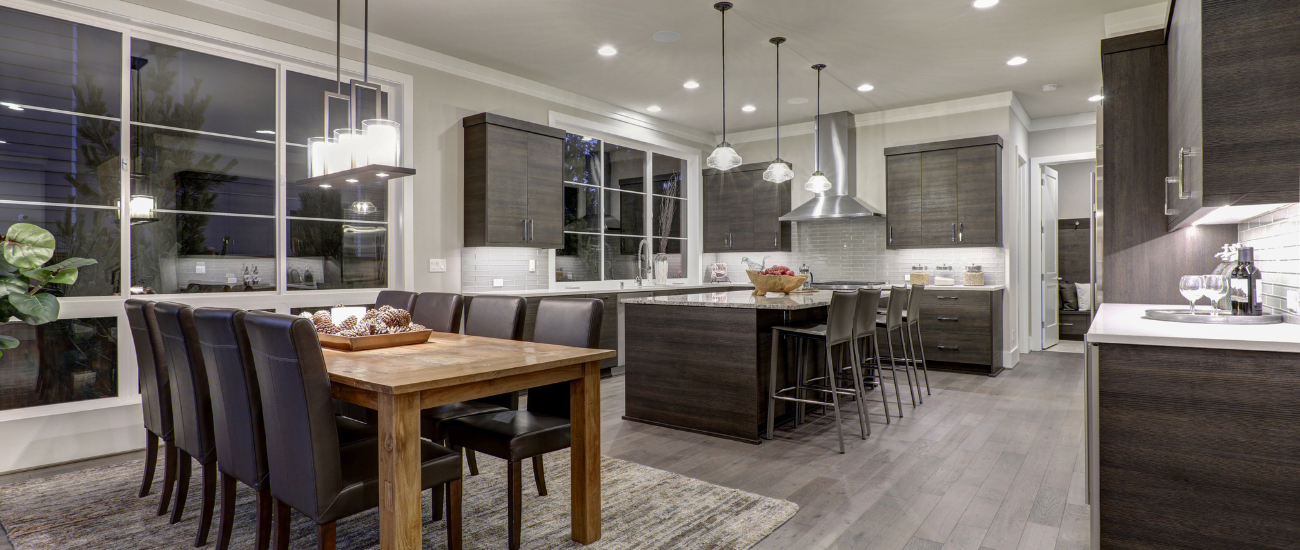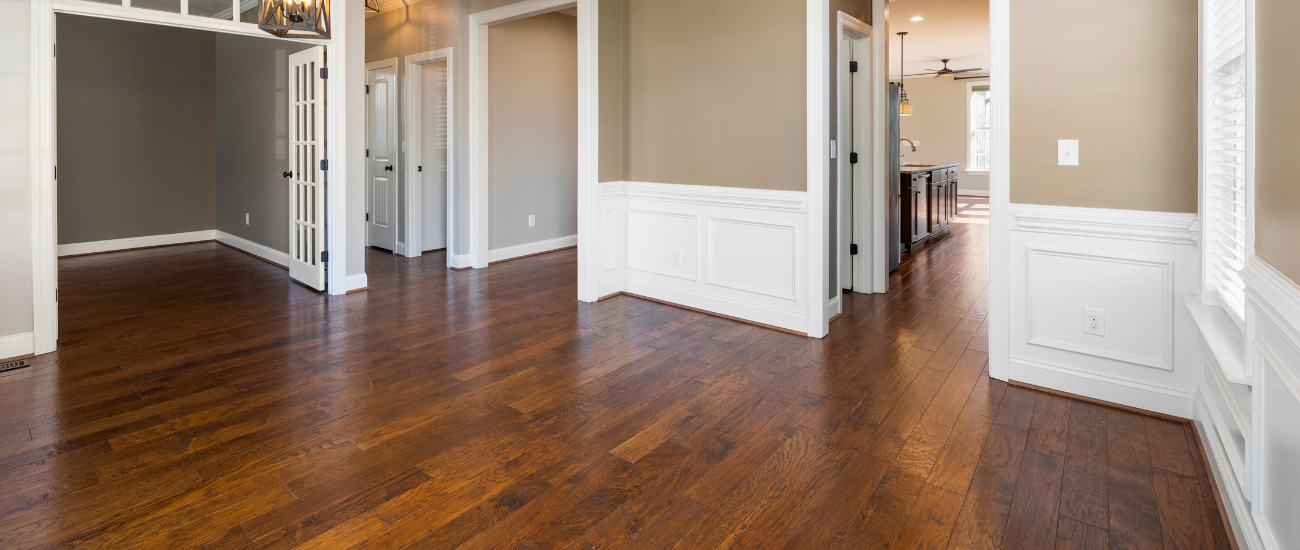 Floor Remodeling & renovation
If you're like many people, there's a good chance that at some point during your home's lifespan, you'll want to replace the floors. There are several reasons people choose to get new flooring in their homes, and regardless of yours, Iron Kross Construction & Remodeling is here to help.
Do You Need New Flooring?
If you're considering getting new flooring in your home, here are a few things to consider about your existing flooring:
Here's a closer look at each.
Wear and Tear on Your Existing Floor
Over time, flooring materials become worn and damaged, particularly in high traffic areas. If your flooring is scratched, chipped or stained, it's probably time to replace it. In some cases, the damage is so severe that it's no longer possible to restore the flooring to its original condition; when that happens, Iron Kross Construction & Remodeling can replace it all for you.
Your Floor's Age
Flooring materials aren't typically made to last forever. In fact, some types of flooring, such as carpet, are only designed to last for five to 10 years before they need to be replaced. Hardwood and tile flooring may last longer, but they'll still show signs of wear and tear over time.
Whether You Have Allergies or Health Concerns
If you have allergies or health concerns, or if someone else in your household does, your choice in flooring may be making the problem worse. Some types of flooring, such as carpet, can trap allergens and other irritants. They can even lead to poor indoor air quality, so you should have them replaced with something a little more allergy-friendly as soon as possible.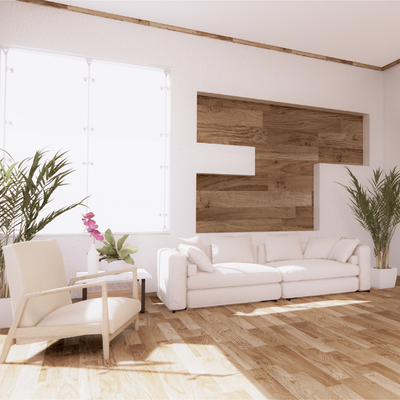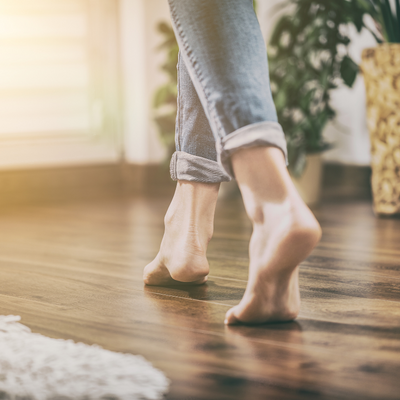 Whether Your Floor Has Sustained Water Damage
If your floor has been damaged by water, whether it was due to a leaky roof, burst pipe, or something else, you may need to replace it. Water damage can cause swelling, warping and discoloration, and if left untreated, it can even lead to dangerous mold growth.
Whether Your Floor Squeaks and Creaks
In older homes, the floors squeak and creak. But sometimes, those noises are signs that the subfloor or joists beneath your flooring materials are damaged. Damage on the subfloor can be a serious issue that requires professional attention, and you can rely on Iron Kross Construction & Remodeling to help you.
Your Floor's Look
Many people want to update their flooring materials because what they have makes them unhappy. If your flooring is outdated, ugly or no longer fits your style, it's time to replace it. New flooring can give your home an updated and modern look. It can also increase your home's resale value.
What to Consider if You Want New Floors in Your Home
If you're thinking about getting new floors in your home, here are a few things to consider before you take the leap or decide what type of flooring you want:
Durability
Style
Maintenance
Cost
Comfort
Eco-friendliness
Here's a closer look at each.
Durability
One of the most important factors to consider when you choose new flooring is durability. The more durable the floor is, the longer it will be before you need to replace it again. Think about the amount of foot traffic each area in your home receives and choose flooring materials that can withstand the right amount of wear and tear. In high traffic areas, you may want to choose extremely durable flooring options, such as hardwoods or tile.
Style
Your flooring style should match the rest of your home. Consider the colors, patterns and textures of your existing decor and choose flooring that complements what you have — unless you're remodeling the rest of your home, too. In that case, Iron Kross Construction & Remodeling can help with everything from custom bathrooms and kitchen remodeling to new cabinets and interior painting.
Maintenance
Different types of flooring require different levels of maintenance. Carpet requires regular vacuuming and steam cleaning, while hardwoods may need to be resealed every few years. You should think about how much time and effort you're willing to put into maintaining your floors so you can choose an option that fits your lifestyle best.
Cost
For many people, budget is the single largest factor in determining which type of flooring they get. It's important that you know flooring can be a significant investment. The cost of flooring materials varies depending on what you choose, how it's installed and the size of the area you need covered. It's very important that you set a budget and choose flooring that fits within it. Our team of experts can help you find the right flooring for your needs at the right price when you call to schedule a consultation.
Comfort
Obviously, your flooring should be comfortable to walk on and provide good insulation against noise and temperature fluctuations. It's best for you to consider flooring options that offer good cushioning and soundproofing, especially if you have young children or live in a noisy area. You also want to consider whether you have pets and how that may impact the type of flooring you choose.
Eco-friendliness
If you're concerned about the environment, you may want to consider eco-friendly flooring options, materials such as bamboo, cork or reclaimed hardwood can be excellent choices, and they're renewable and sustainable. We can help you choose the right materials for your new floors, no matter what you're looking for or where your priorities lie.
Book A Consultation Today to Discuss your Kitchen Remodeling options
Free In-Home consultation To explore Initial design Concepts.

Gather precise measurements to ensure a flawless installation.

Work with you to identify the perfect materials for your project.

Construction begins. Stay up to date with daily communication from our team.

A final tour of the project to check for any additional finishing touches.

Leave us a glowing review to share your satisfaction with others!

Getting New Floors With Iron Kross Construction & Remodeling: The Process
Although your process may differ a little, most of our flooring projects follow these steps:
Planning
Material selection
Preparation
Installation
Cleanup
Finishing touches
Here's a closer look at each.
Planning Your New Floors
The first step in the new flooring process is planning. We'll assess your space and determine the scope of the project, talk about the type of flooring you may need, and measure the amount of ground you need covered. We'll also discuss your budget and figure out which fixtures may need to be removed or protected during the installation process.
Material Selection
After we have an initial plan in place, we'll help you choose the right flooring materials. Each type of flooring material has its own advantages and disadvantages, but you can choose from hardwood, laminate, tile, carpet, bamboo, cork and a variety of others.
Preparation
Before we can begin installing your new flooring, we'll need to prepare your space. That involves removing existing flooring or carpet, as well as baseboards, trim and other fixtures that could interfere with our installation process. We'll inspect your subfloor and repair it if necessary; this helps ensure that everything is level and free from damage or decay.
Installation
After we're done preparing, we can install your new flooring. The installation process varies depending on the type of flooring materials you choose. For example, if you choose hardwood, we may nail it or glue it down. If you choose carpet, we'll stretch it and secure it to tack strips. Tile will need to be grouted and sealed, and other types of flooring require different types of work.
Cleanup
After we've installed your new flooring, we'll thoroughly clean the space to remove any debris, dust and other materials leftover from our installation. We'll clean up adhesive residue, grout haze and other issues so your floor looks amazing.
Finishing Touches
We'll replace baseboards and trim or install new versions of what you had before, and then we'll inspect the new flooring to make sure it meets all our high-quality standards.
Ready to Talk About New Flooring?
If you need new flooring, we're here to help. Call our office today or schedule a flooring consultation online. Let us know what you're looking for and we can make it happen.
reimagining spaces & making visions become a reality
Whether you're looking for a full renovation or for a little inspiration, Iron Kross Construction has you covered.